Monatomic Etherium & Tesla Technology
Each Crystalline vessel undergoes a special Monatomic Etherium Alchemy Infusion. Essentially carrying the 51 trace minerals of Creation. All while charging in a 5D BioScalar Field of Harmony & Restoration.

Alchemical Union of Crystal, Frequency & Intention
Amma Sophia Rose has teamed with fellow Master Sound Alchemists, Visionary Artists & Passionate Creators to birth a new paradigm of Sonic Technology. ---
International Sonic Alchemy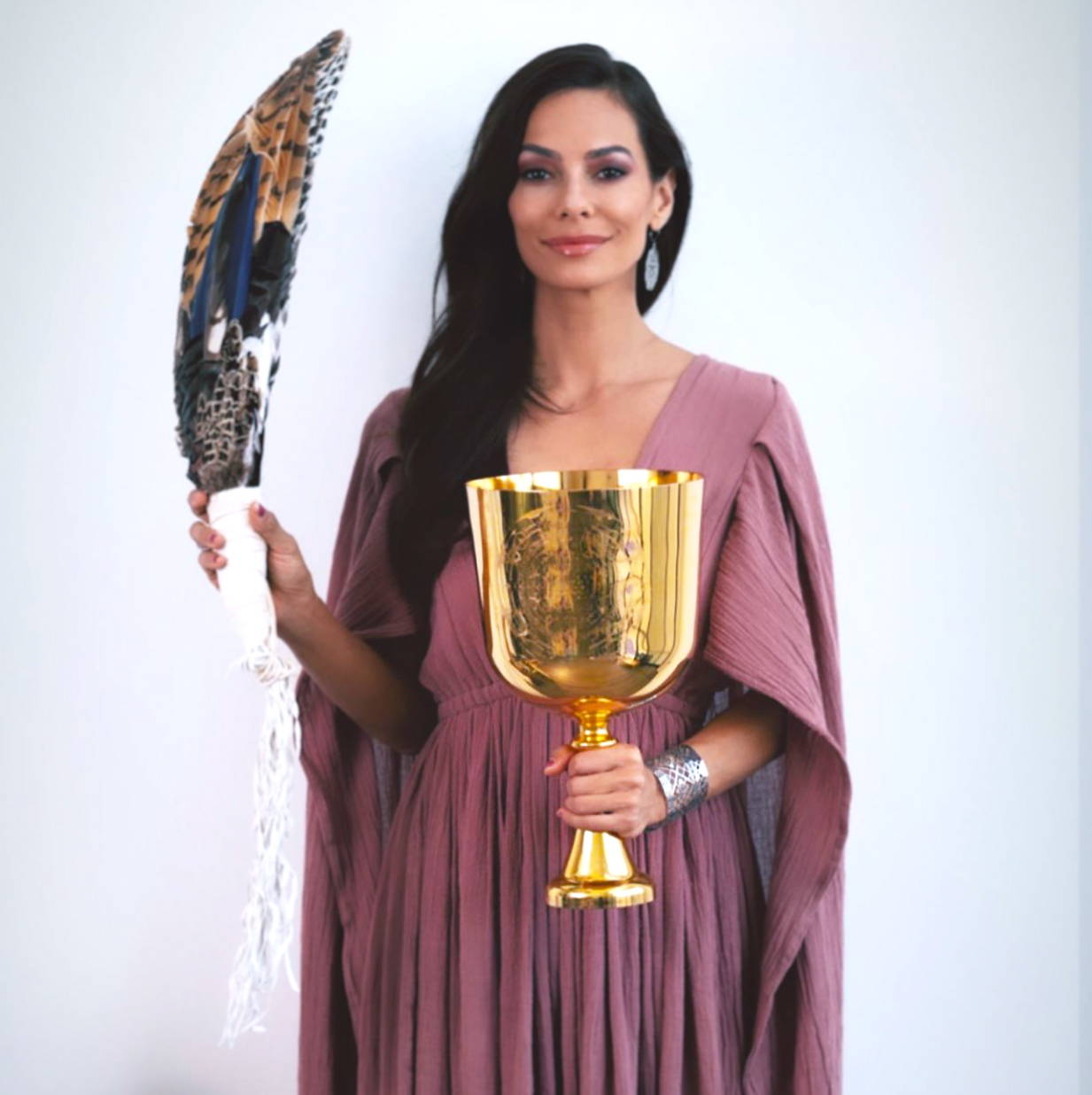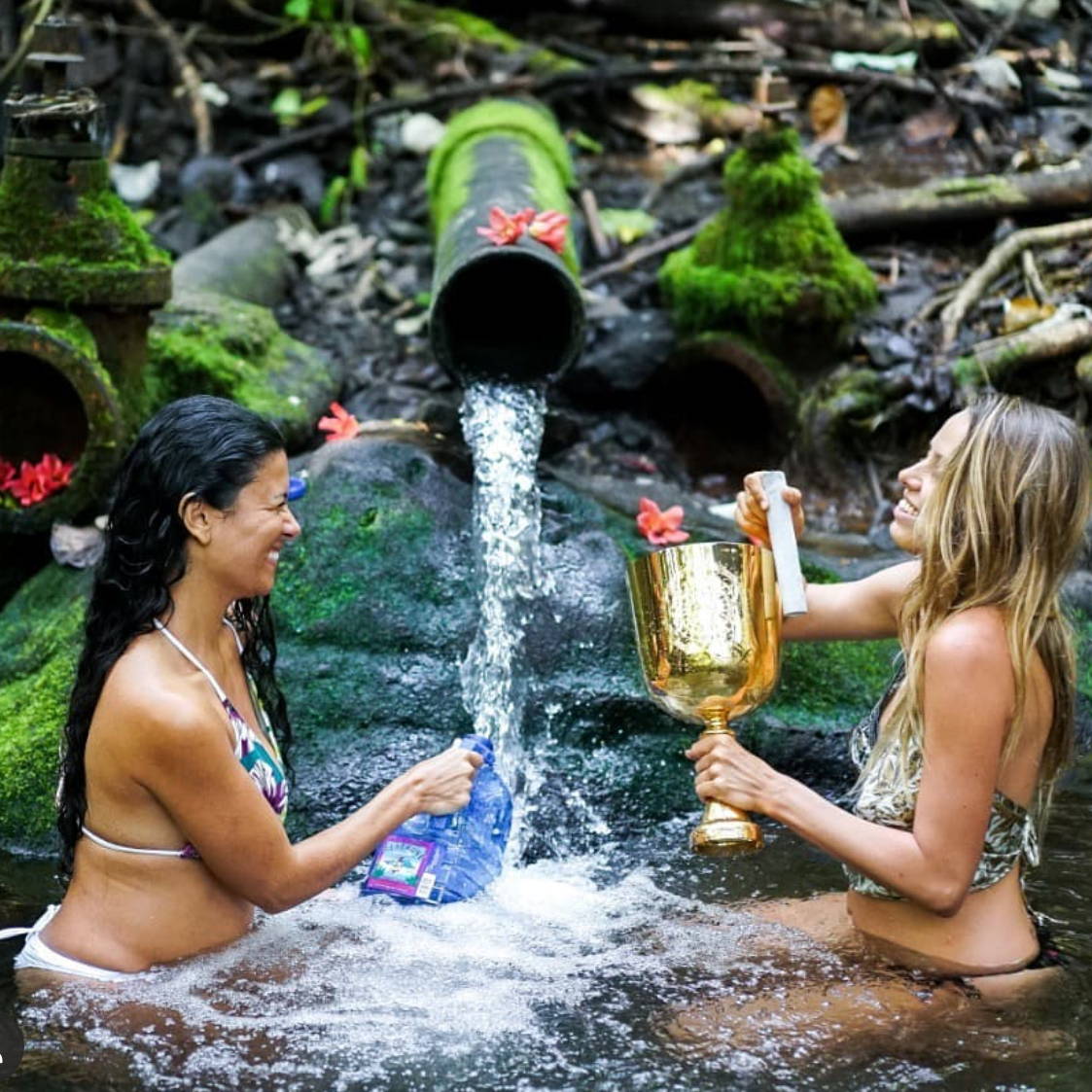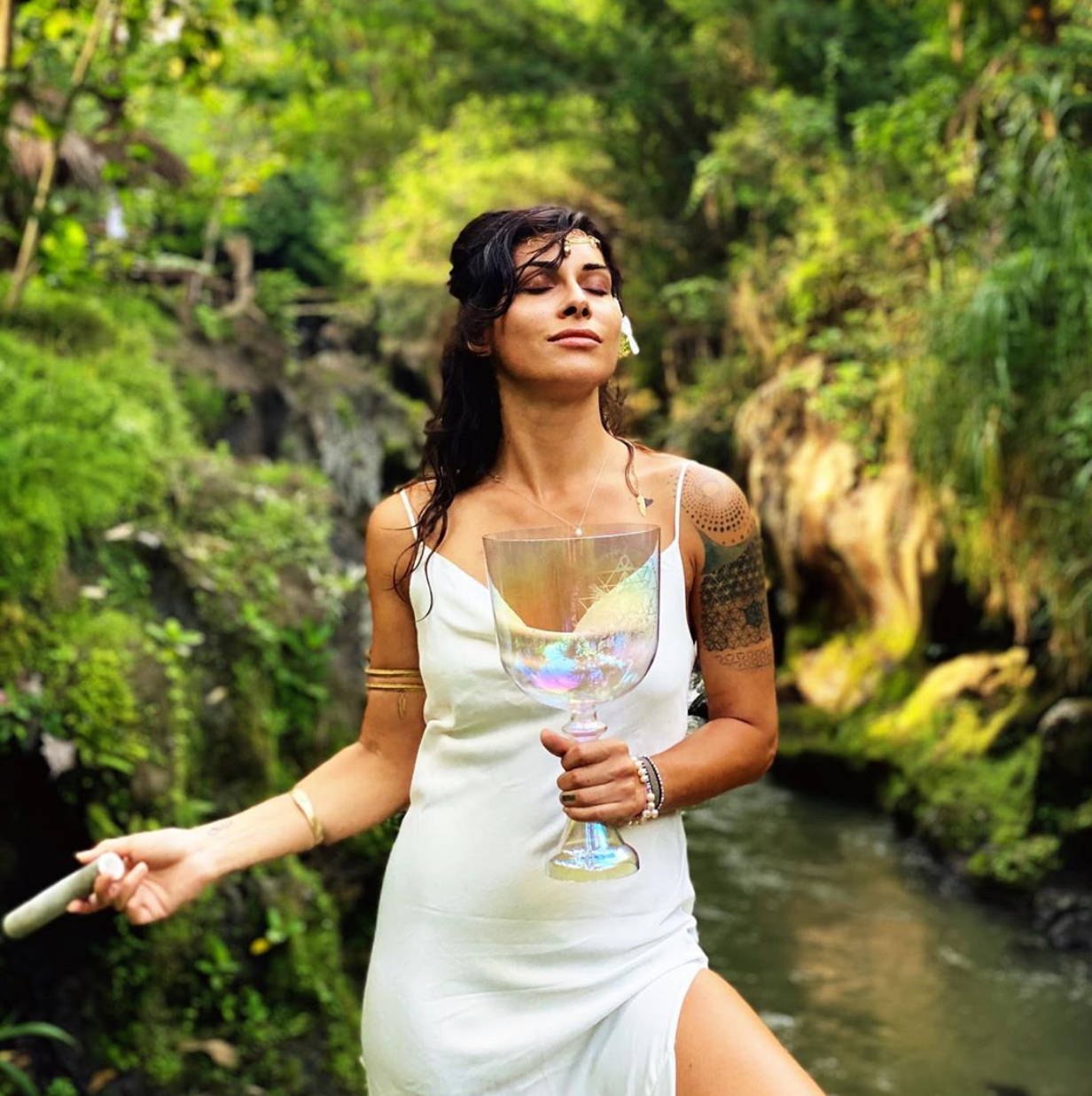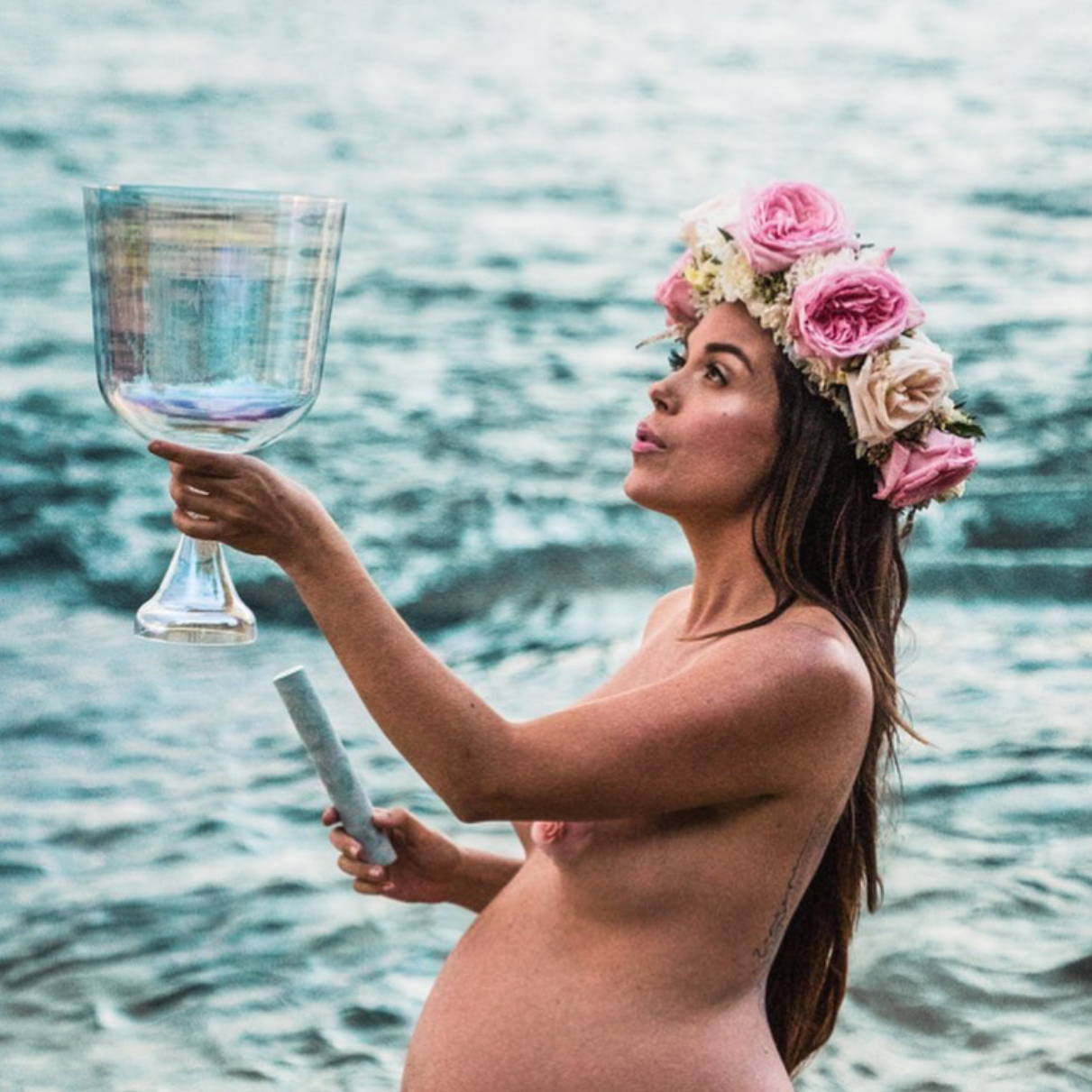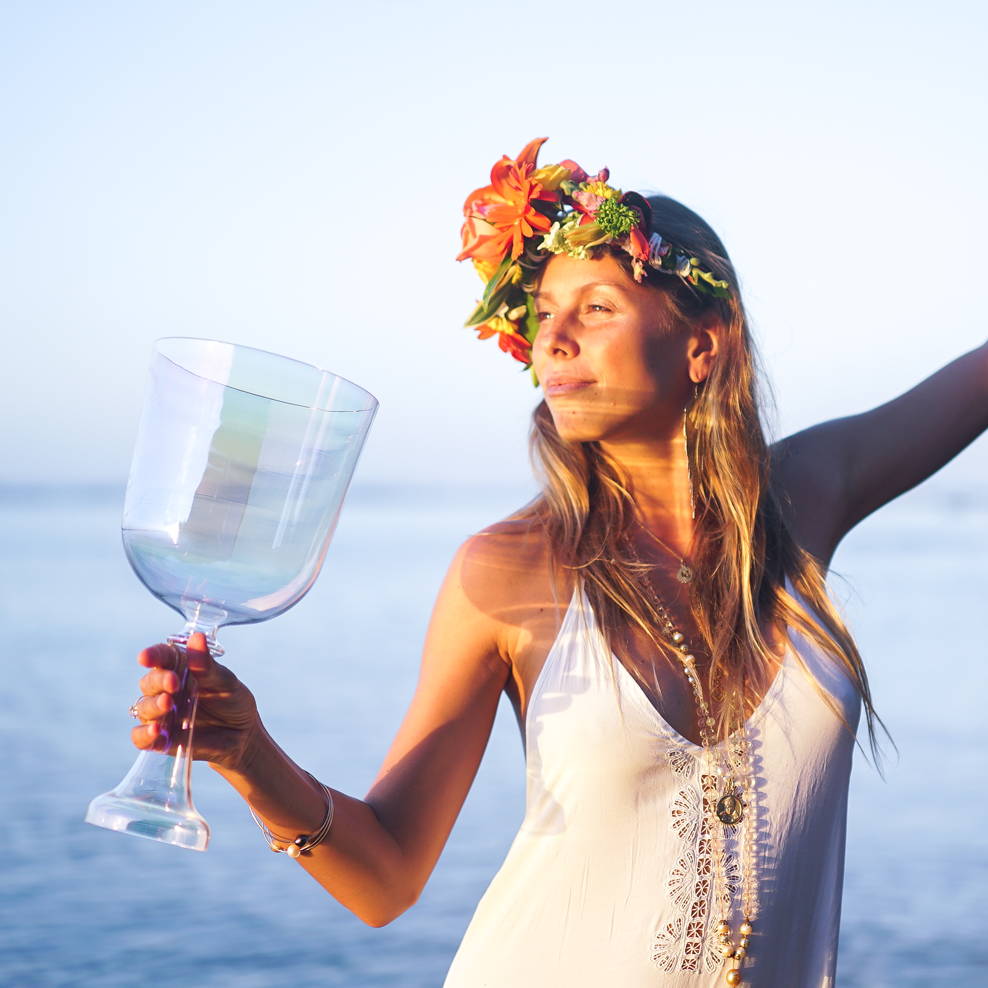 Our family-owned company is on a mission aligned with Gaia Sophia and the Star Nations to offer you more than beautiful instruments — we offer you an ally on your path of Ascension, Sacred Service, Divine Purpose, Sonic Surgery & much more!

These bowls are amazing! I use them in my workshops and trainings and the result of the sound is truly remarkable. The sound penetrates deeply and affects people in profound way. They're truly works of art
- Giten Tonkov of BioDynamic Breathwork


These bowls are pure magic! My full alchemical bowl collection has come through Amma Sophia. Each time I work with the bowls clients comment on the purity and potency of the sound. The sound activation that comes through the bowls is imbued with LOVE. I was able to work with Amma Sophia to create a custom bowl that is beyond anything I imagined.
- Brittney Marie of Brilliant Beautiful Life


Of all the crystal bowls I've been around, the ones Amma has feel so clear/pure frequency. All bowls are amazing! But these are ample special to me. I have two. I often take them into nature, into the waters, etc. They speak to me and sometimes talk to me in my dreams. They absorb the frequencies of everywhere I take them and their value has only increased!!
- Christina Wells of Sound of Body & Mind

"Mastery of sound has been exalted in many civilisations, and the knowledge is still with you, governed by those light ones of certain native beings such as the Maya, the Indigenous of the Americas, the Dogon, the Lamas and the Dolphin Beings." –Patricia Cori
---
Custom Crystal Bowl Vision
We are excited to create the Highest Quality Crystal Bowls of your dreams.
We do the hardwork for you!
Manifest your dream bowl with your personal crystals, sacred artwork, choice of tones,
size and style, all lovingly alchemized by our Frequency Masters!
Message us to get started!
Sophia & Samantha

♥